All the works listed are fabricated by SINO SCULPTURE, we forbid any behaviour of plagiarizing and duplicating in any form. Please respect artists and yourself as well

On May 22, 2019, we fly to Bangkok installation site to check the installation progress and project quality, and held a meeting with the client to discuss the isues encountered during the installation and the future installation work plan.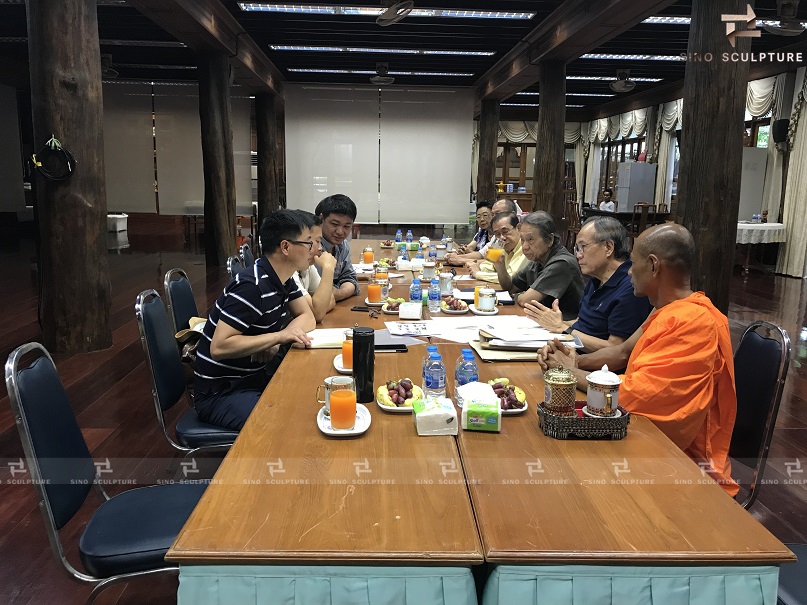 The climate in Bangkok is very hot, but with the efforts of our workers, the installation work is proceeding in an orderly manner. The assembly of bronze panels eached the expectation.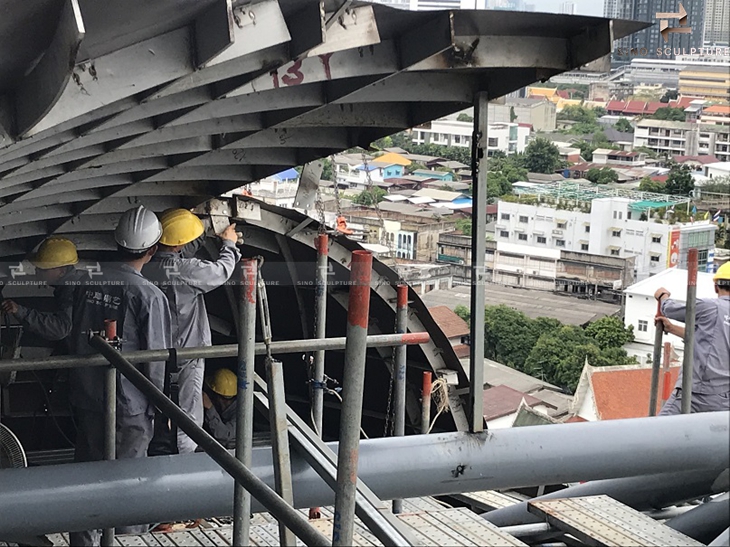 In the lower part of the Buddha statue, groups of workers are busy welding the cooper panels and smooth the weld seam. In the upper part, under the accurate measurement and positioning of surveyors, another groups of workers are lifting and fixing the copper panel.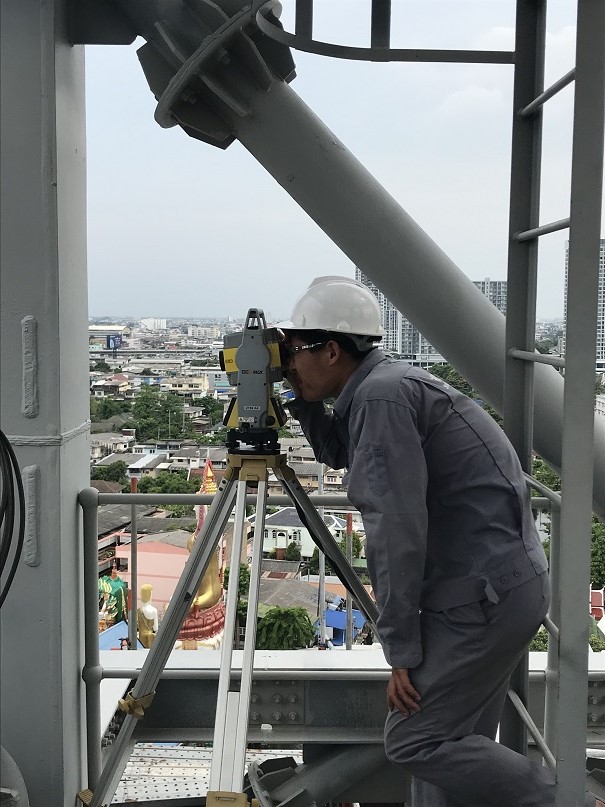 The construction team of the local scaffolding, along with the pace of our installation, actively cooperate with the scaffolding work.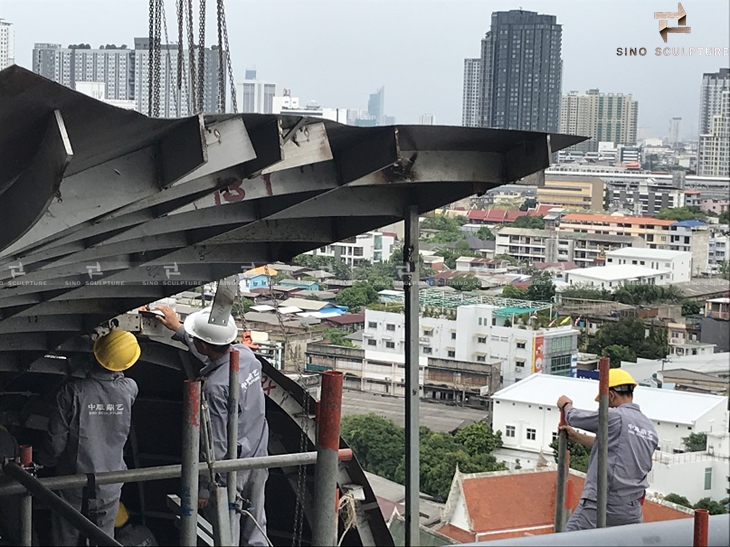 With the joint efforts of all parties, we look forward to the successful completion of the large Buddha Project as soon as possible!