All the works listed are fabricated by SINO SCULPTURE, we forbid any behaviour of plagiarizing and duplicating in any form. Please respect artists and yourself as well
Sculpture basis information
Artworks Name: Reflecting
Size:H160cm
Material:316L stainless steel&Bronze
Surface Treatment: Mirror polishing&Patina
Complection:2021
Site Installation: Perth, Australia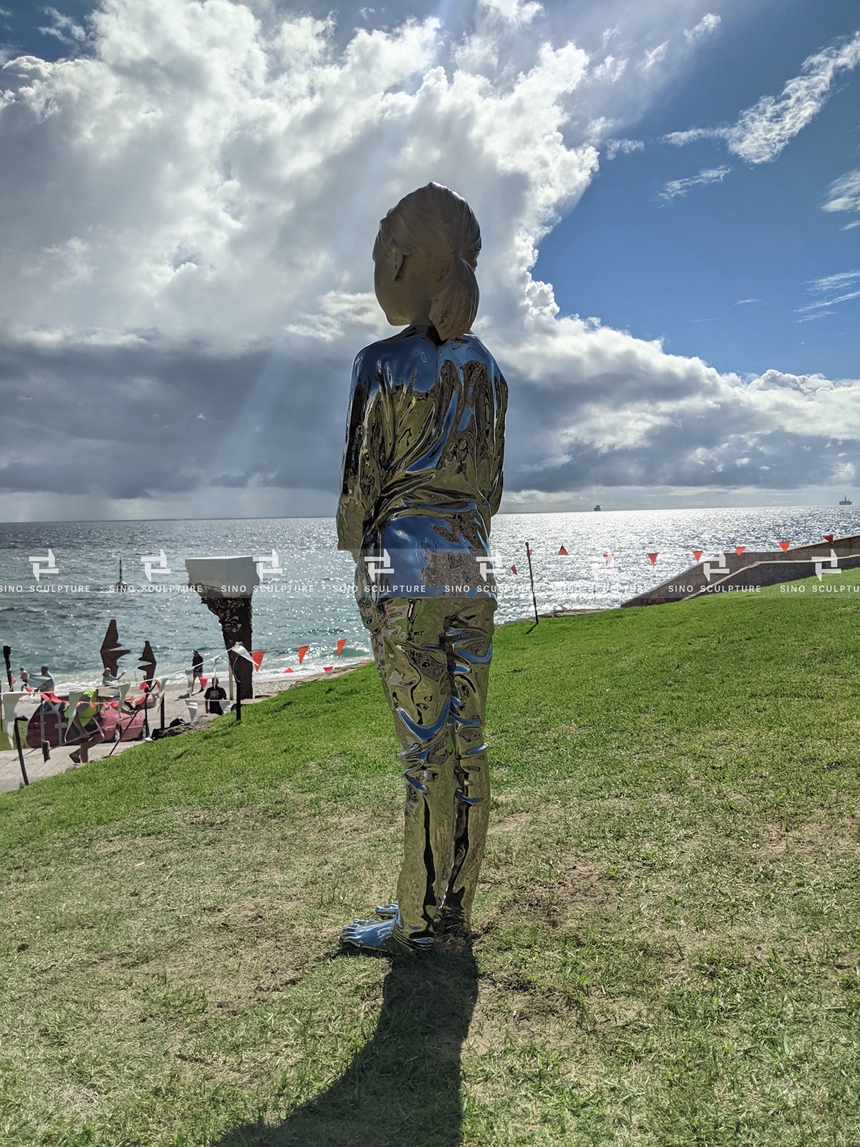 Mirror polished stainless steel Figure Sculpture is installed in Perth, Australia.
There is a little girl and was designed by artist Jill Smith, she crossed her hands, facing the sea, seems to be looking forward to something, she is not a real person, but a figure sculpture made of metal in height of 160cm. And exhibited in the Sculpture By the Sea, Cottesloe 2021.
Its special feature is that the head and body are made of two different materials, bronze, and 316L stainless steel, and the bronze head is treated with patina, while the body is finished by mirror polished. In order to solve the problem, two different materials can react under the action for a long time. Our engineers proposed a way to insert the neck of the sculpture into the collar of the body, keeping a certain space inside, and then connect and fix it with bolts.
The custom stainless steel sculpture installed on the lawn beside the sea is also one of the most popular scenes for everyone's selfies.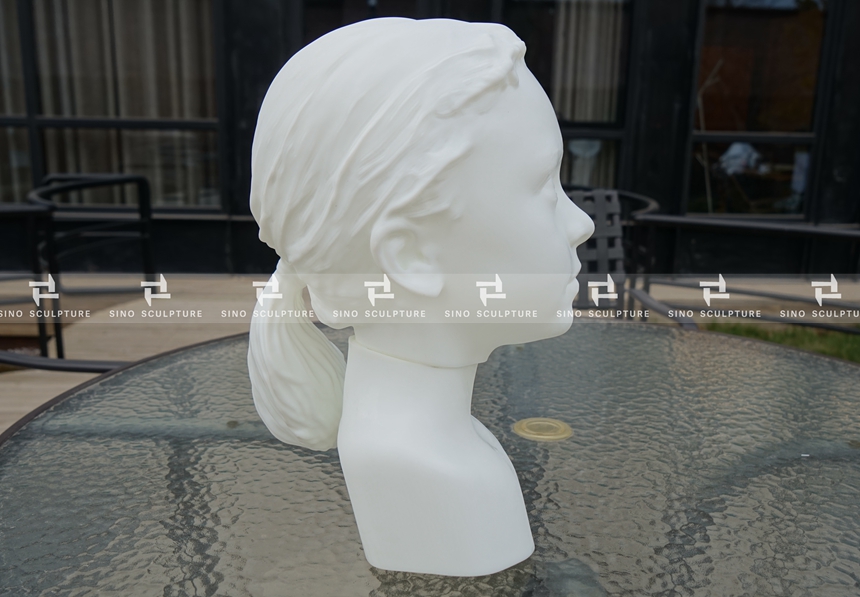 1:1 3D printing model of the head part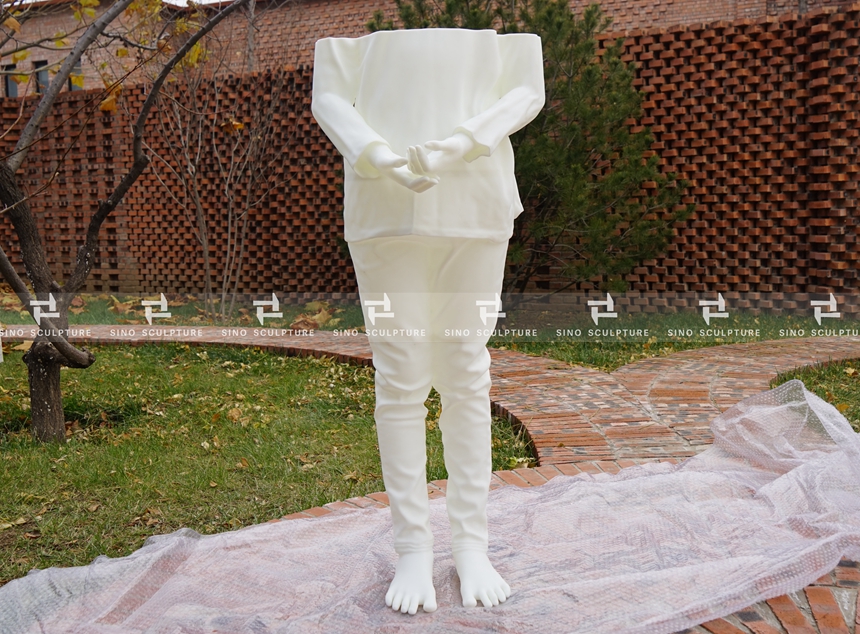 1:1 3D printing model of the body part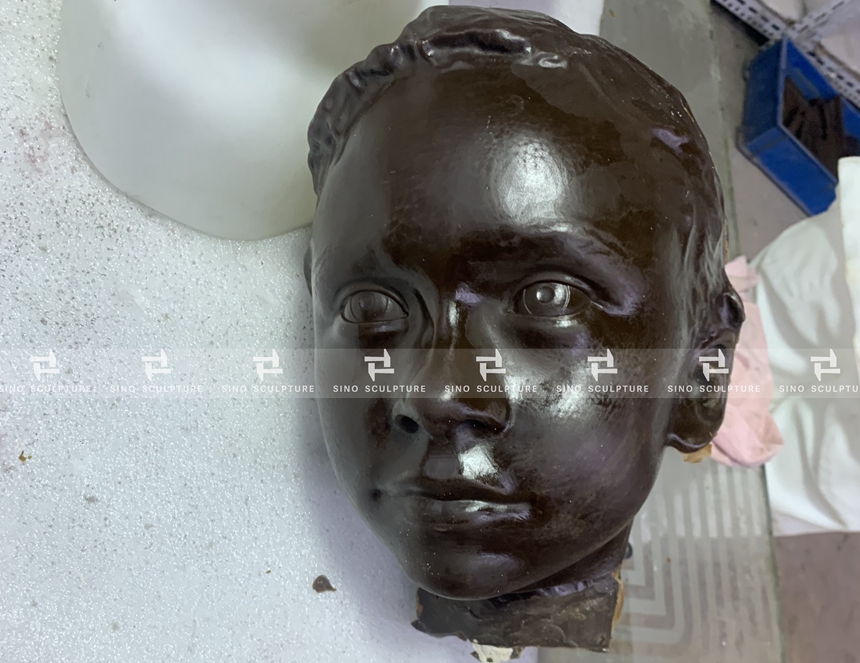 1:1 wax model of the head part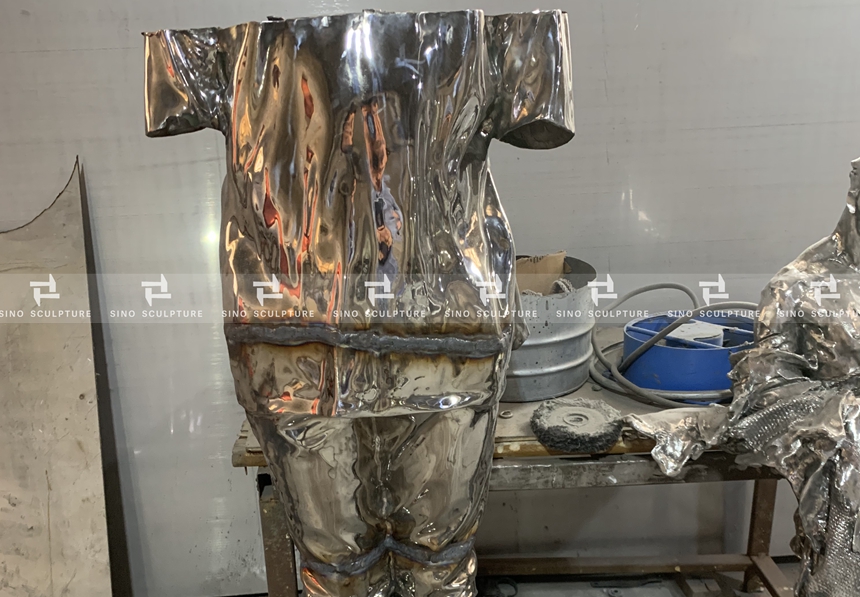 Casting in sections&Welding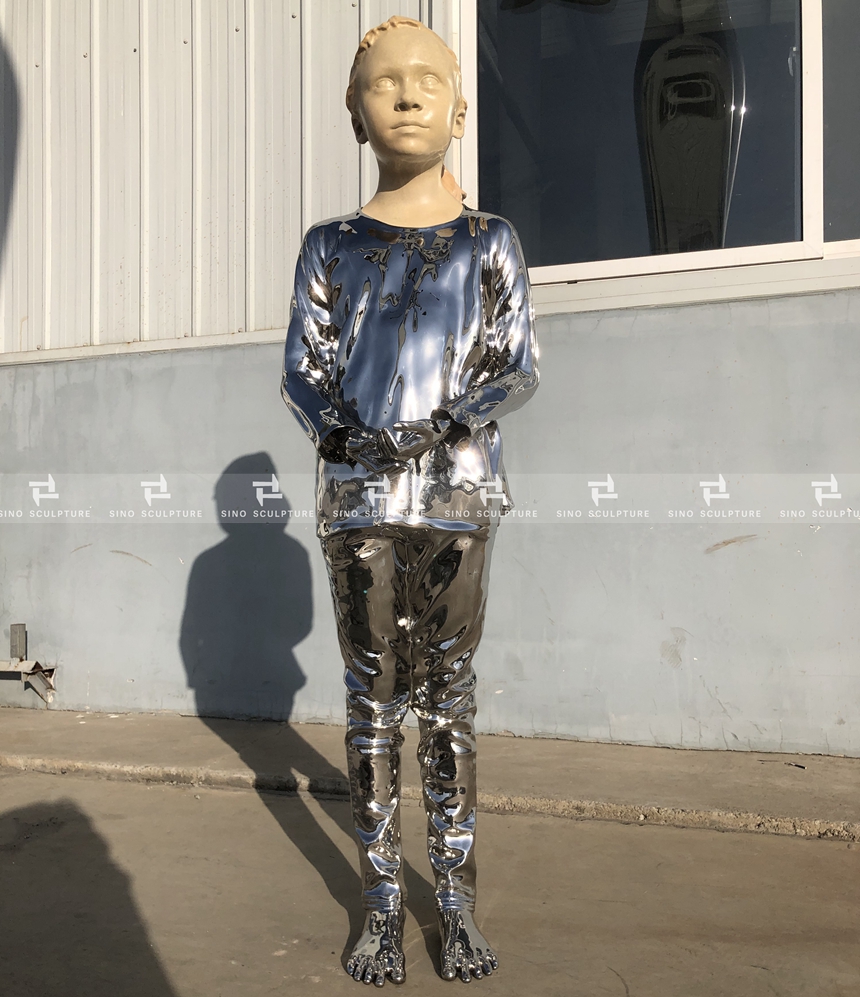 Mirror Polishing Surface Treatment&Completion - Front view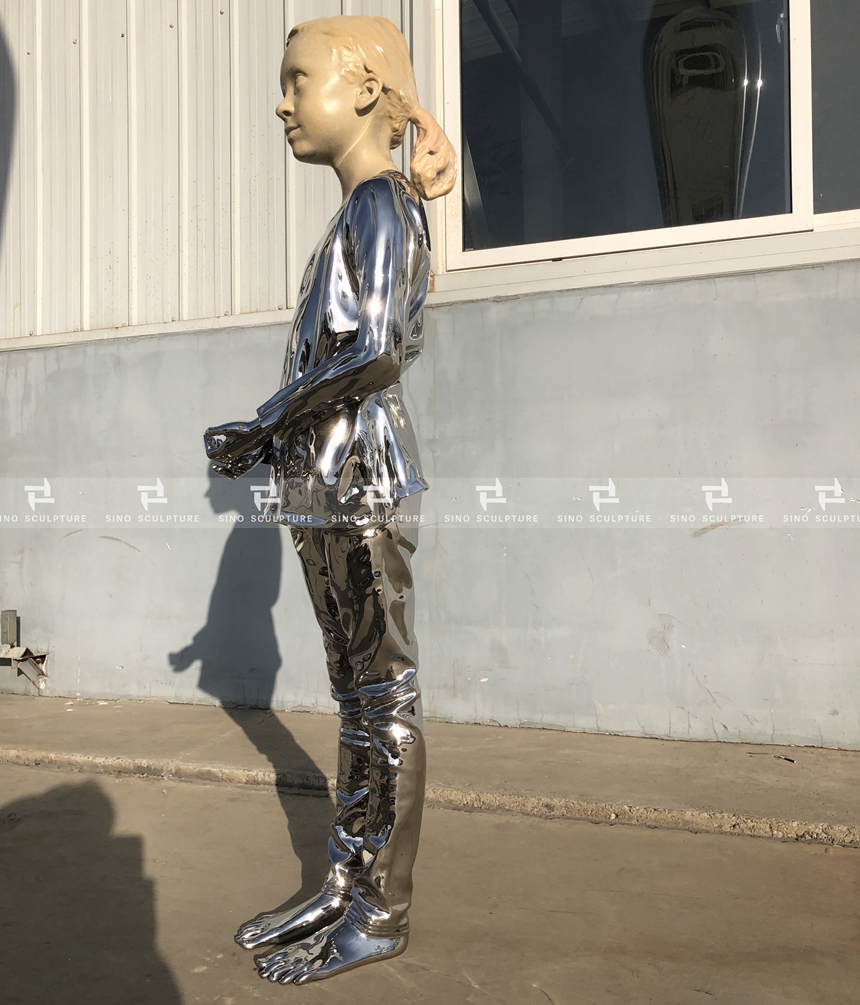 Mirror Polishing Surface Treatment&Completion - Side view