All the works listed are fabricated by SINO SCULPTURE, we forbid any behaviour of plagiarizing and duplicating in any form. Please respect artists and yourself as well
Basic Information of the Mirror polished Crab Sculpture:
Dimension:H38cm
Material: 316L stainless steel
Surface Treatment: Mirror polishing
Installation Site: London
Year of completion: 2021
Video: Super mirror stainless steel artwork Crab sculpture from Richard Hudson.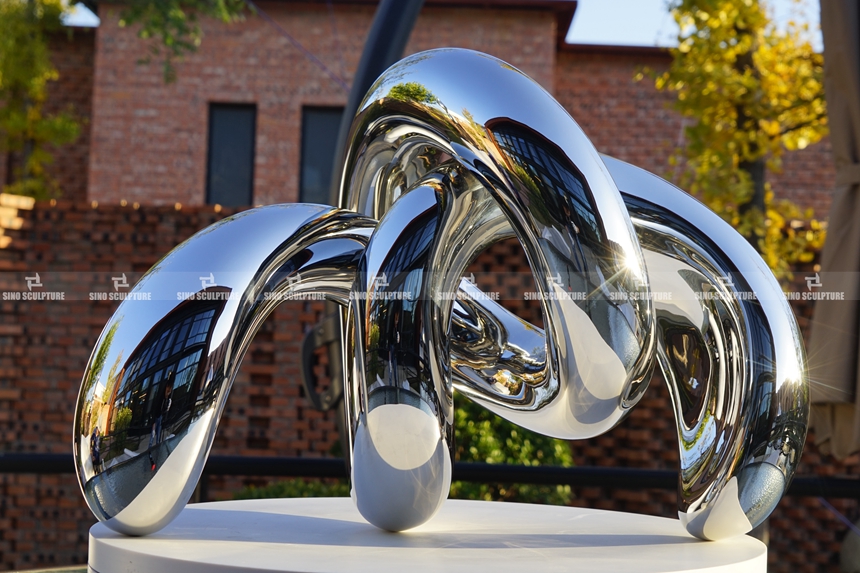 Super mirror stainless steel artwork Crab sculpture from Richard Hudson.
About the sculpture:
The inspiration from an abstract shape of a Crab, British famous and prolific sculptor Mr, Richard Hudson has created this fabulous stainless steel artwork - CRAB to the world. The organic shape of it has the prominent art style of Richard Hudson's. The medium he has still chosen is mirror stainless steel same as his most artworks' which has a high reflective effect and is bright for indoor decoration. The smooth and rounded shape design quite suits our main craft - hand-forging - pure hand-made and hammered each tiny panel correct form and welding to get the whole shape of the Crab seamlessly. A high mirror-polished finish increases the artistic beauty of the Crab sculpture.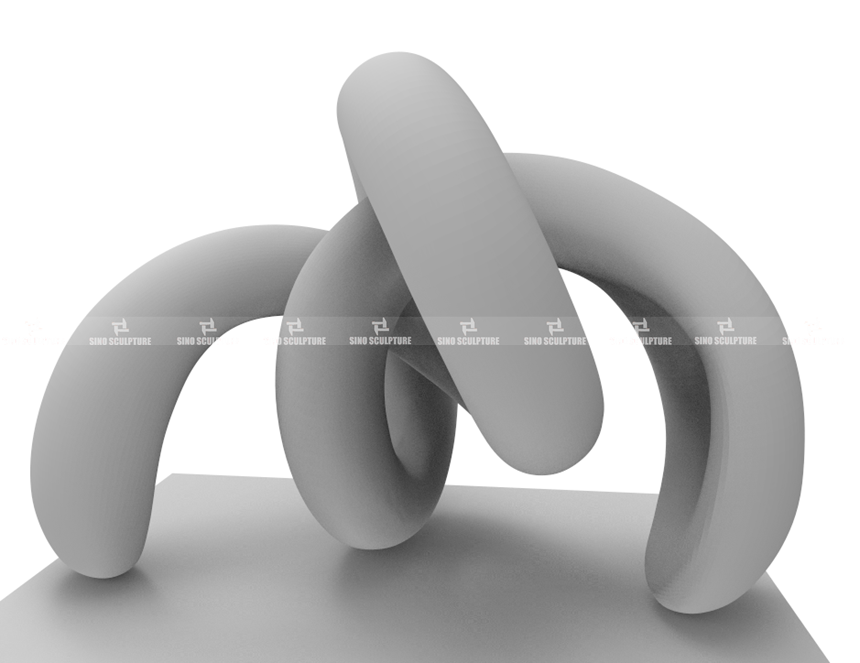 3D digital model design of Crab sculpture by Richard Hudson.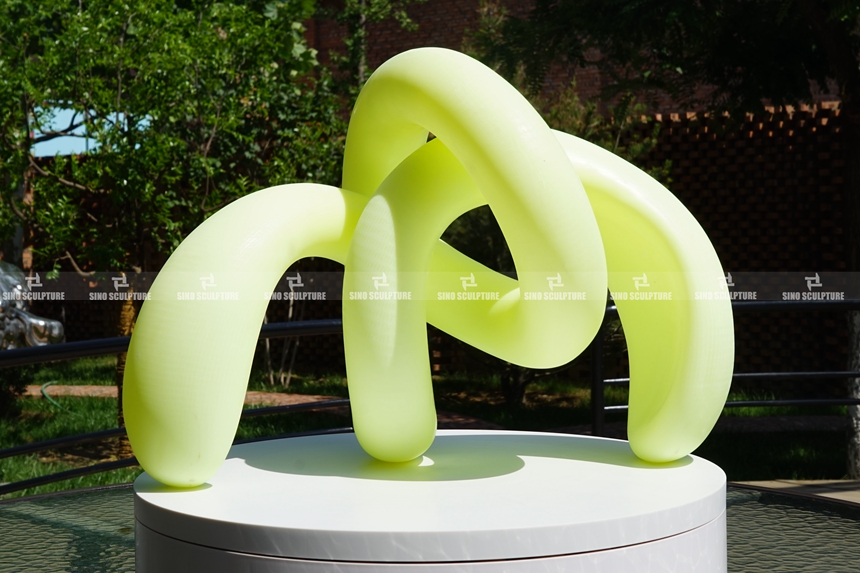 1:1 scale 3d printing model of this Crab sculpture in Sino's studio.

The fabrication process of the supper mirror-polished steel Crab in Sino's workshop.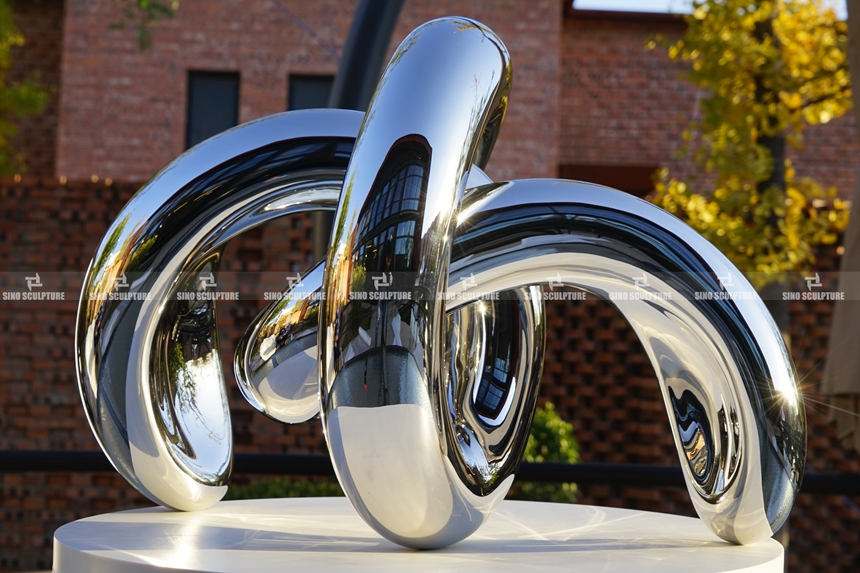 The completion of this mirror polished stainless steel Crab Sculpture.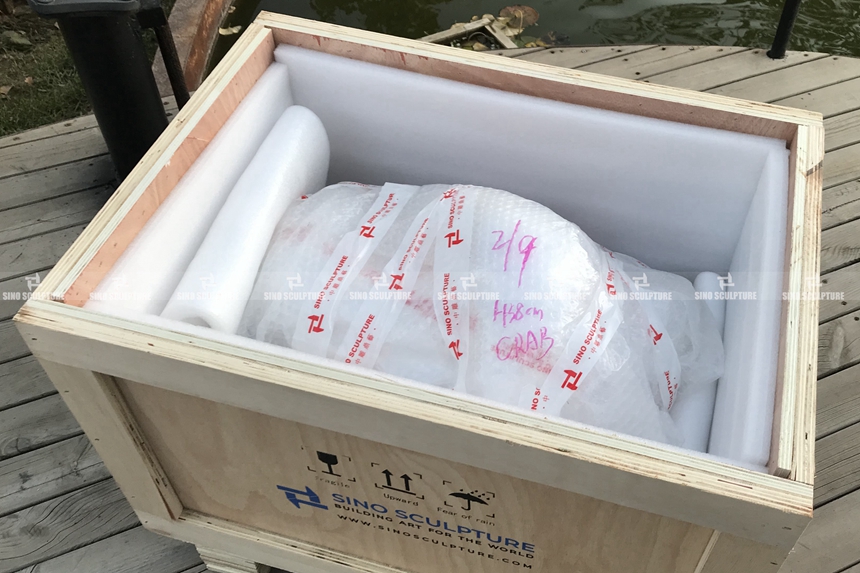 Export standard plywood box package after inspection approval.